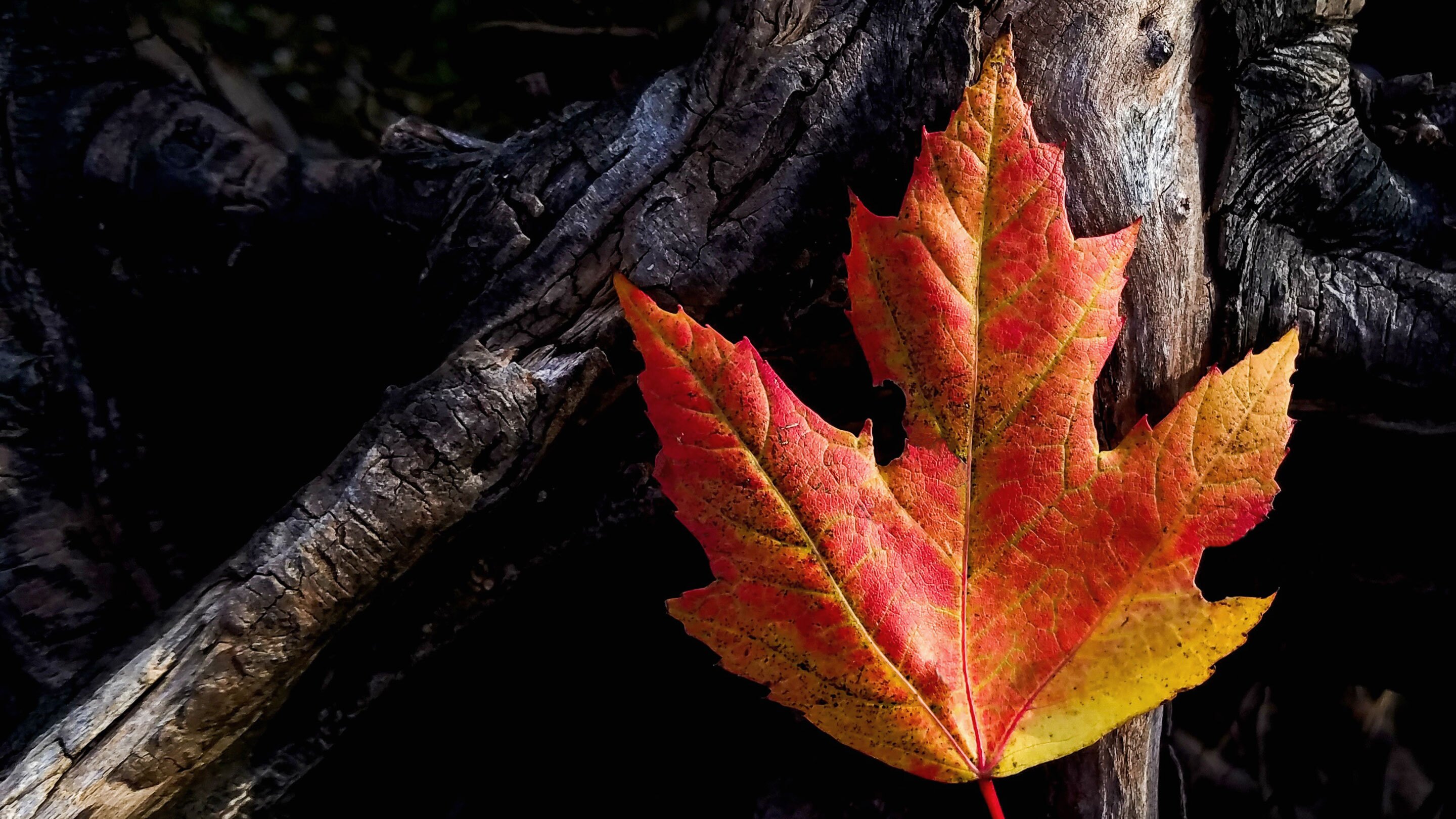 Unlocking the Potential of Those Who Advance the World
Managing a Presidential Transition
Federal agencies and government institutions have their work cut out for them as the new administration prepares to take office.
It appears your browser does not support JavaScript or you have it disabled. BCG.com will work better for you if you enable JavaScript or switch to a JavaScript supported browser.

What Happens after We Develop a COVID-19 Vaccine?

BCG Managing Director & Partner

Johanna Benesty

looks at barriers to "equitable access"—making sure COVID-19 therapeutics are available to all—and shares a creative approach to vaccine research and development.
Our Latest Thinking
New & noteworthy publications from BCG
Careers
We seek a broad range of skills--from digital to interpersonal to analytical. Make a lasting impact on companies, industries, and society.
The latest BCG thought leadership
The latest BCG thought leadership
The latest BCG thought leadership
The latest BCG thought leadership
protected by reCaptcha