EXPANDING AI'S IMPACT WITH ORGANIZATIONAL LEARNING
Are You Making the Most of Your Relationship with AI?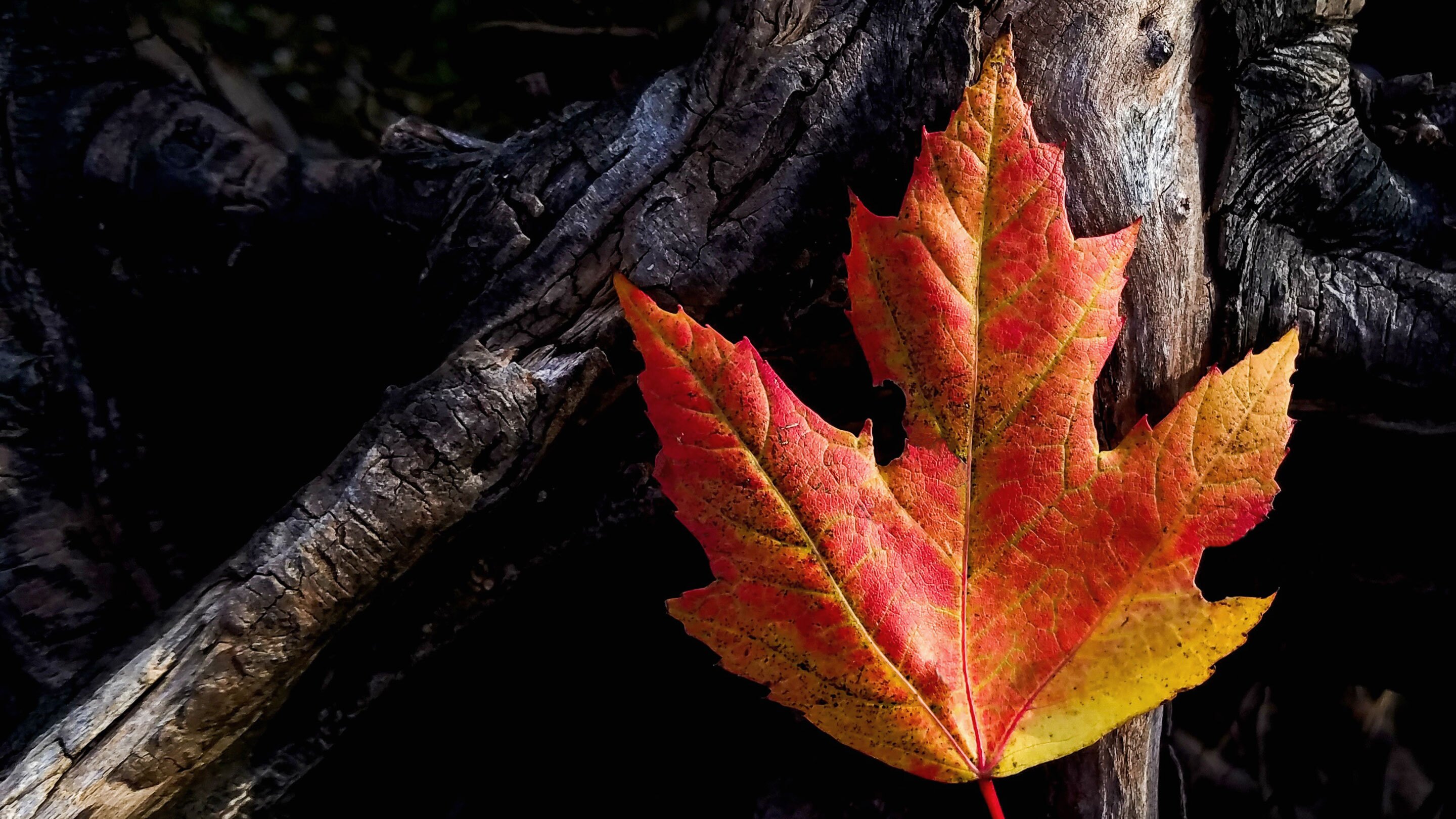 Unlocking the Potential of Those Who Advance the World
Spotlight on Digital & Technology
Unlock the future with new ways of working
Careers
We seek a broad range of skills--from digital to interpersonal to analytical. Make a lasting impact on companies, industries, and society.
The latest BCG thought leadership
The latest BCG thought leadership
The latest BCG thought leadership
The latest BCG thought leadership
protected by reCaptcha